Foodgressing.com is a food, travel and lifestyle brand sharing news and reviews on restaurants, products, travel and local happenings. Founded in 2014 by Areta Wong, a food and travel enthusiast.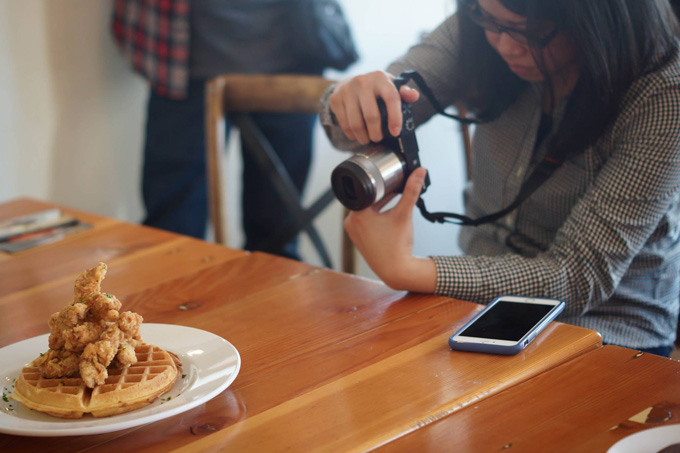 Foodgressing NYC is a local sub-site of Foodgressing.com focusing on New York City.
Foodgressing is also sharing city-focused news on separate sub-sites for Vancouver, Los Angeles, Florida, Toronto, USA (general). Travelgressing.com is a sister brand focusing on travel-related news and reviews.
Interested in working with Foodgressing? We would love to hear from you. Please reach out to [email protected] or @foodgressing on social media for more inquiries.
Partnership Opportunities
Sponsored Posts
Brand Ambassador & Partnerships
Press/FAM Trips
Giveaways
Product Reviews
Social Media Posts
Travel Guides
Food Styling
Press releases